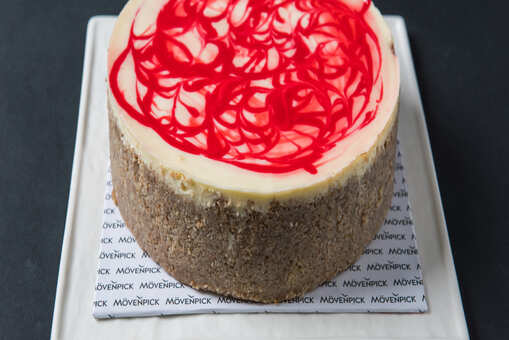 How to make Vanilla Marble Philly Cheesecake



Step 1 Prepare the filling

To prepare this enticing dish, mix together cream cheese, icing sugar, vanilla extract and salt in a mixing bowl. Transfer the mixture in a blender and blend to a smooth paste. Turn the mixer speed to low and add the whipping cream gradually. Increase the speed slowly and whisk the ingredients for 3-5 minutes.




Step 2 Refrigerate the cake and serve chilled

Pour this filling on the graham cracker crust and refrigerate until firm. You may have to refrigerate the cake for 6 hours or overnight. Once done, serve chilled.